Learning guides
Microservices
Microservices is one of the hottest application development topics in the industry today. To get you started, the Red Hat Developer Program and Global Learning Services teams have collaborated in this curated set of learning material that you can either consume and learn as you need, or go through sequentially for a complete learning experience. As a Red Hat Developer Program member, you have access to all of this. We welcome your feedback - often.

Happy coding.
Requirements and/or pre-requisites
Background and/or familiarity with application development.
Audience
Full-stack web developer Enterprise Developer
Video
May 8, 2016
Beginner
11 minutes
Our Microservices Playground: 6 different microservices, each using a unique Java framework: Dropwizard, Spring Boot, WildFly Swarm, JBoss Enterprise Application Platform, Node.js, Vert.x. Leveraging Docker+Kubernetes+OpenShift running in a Red Hat Enterprise Linux (RHEL) VM. Microservices Slide Presentation http://bit.ly/helloworldmsa Demo Source Organization https://github.com/redhat-helloworld-msa Download the RHEL VM for Docker+Kubernetes+OpenShift (CDK) http://developers.redhat.com/products/cdk/docs-and-apis/
Video
August 11, 2015
Beginner
60 minutes
This session introduces the basic ideas behind microservices, covers the pros and cons of them, and gets started on building your first one. FULL ABSTRACT: Curious about microservices? Want to hear what happens when you actually use them in your environments? This session introduces the basic ideas behind microservices and goes on to discuss some pros and cons of using...
Cheat Sheet
February 11, 2019
Beginner
20 minutes
Get started with an introduction to container architecture including engine, image, registry, volume, related commands.
Cheat Sheet
March 24, 2017
Intermediate
20 minutes
Learn how to install Minikube, run locally on Minikube, install Kubectl, and use the Kubectl CLI.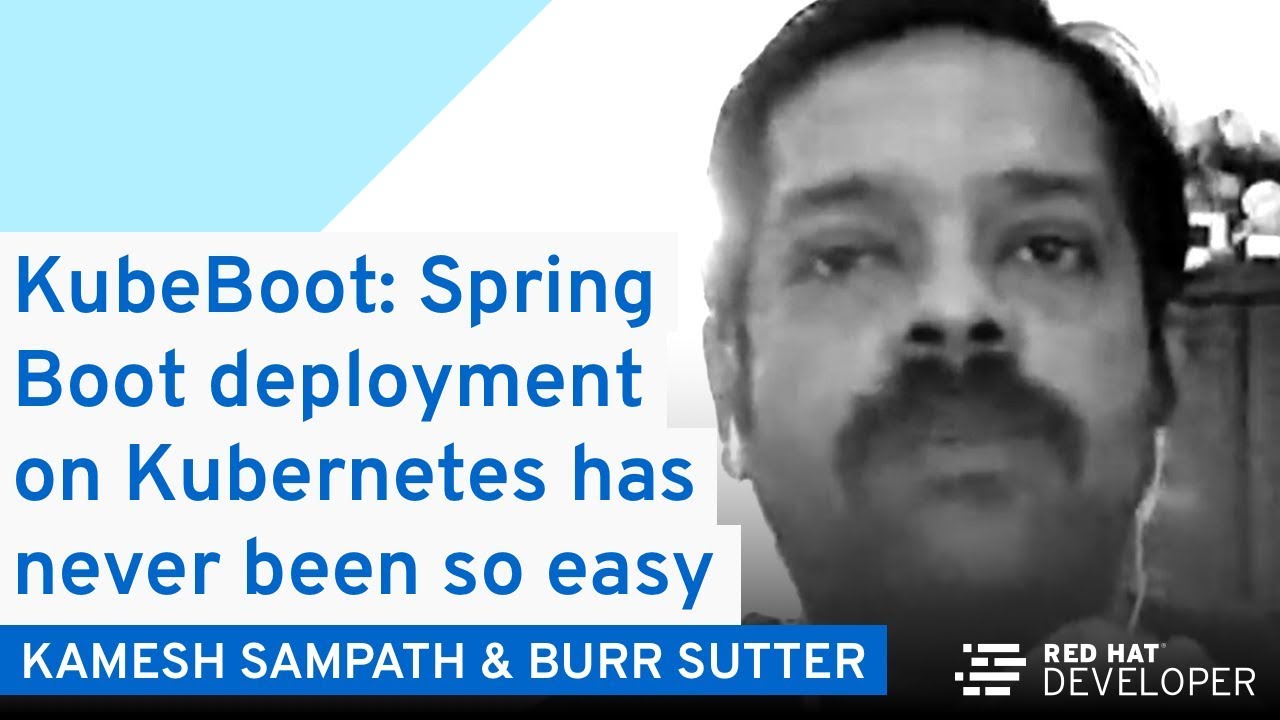 Video
February 16, 2018
Beginner
31 minutes
In this DevNation Live session, we will see how to build, debug, deploy and discover Spring Boot applications on Kubernetes.
Video
October 17, 2016
Advanced
49 minutes
In this session we'll introduce you to WildFly Swarm through the migration of TicketMonster from a Java EE monolith to Java EE microservices for parts of the stack. The services will be discoverable, provide failover with Netflix Ribbon, and utilize Netflix Hystrix for circuit breaking. TicketMonster, a full Java EE application, will be dissected into appropriate services while also retaining...
Video
January 18, 2018
Beginner
39 minutes
A DevNation Live session.
Ebook
April 17, 2019
Intermediate
3 hours
Build microservices via one of these Java frameworks: Spring Boot, Dropwizard, and WildFly Swarm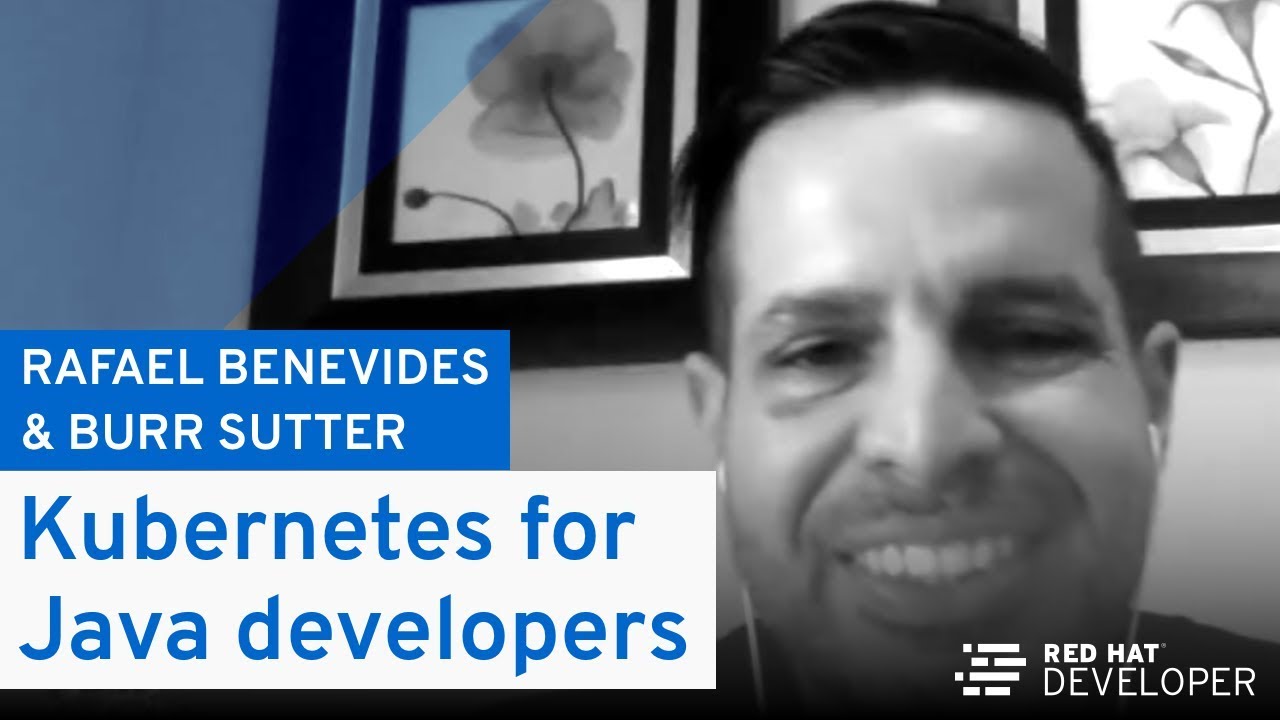 Video
August 3, 2017
Intermediate
34 minutes
This brief session will provide you with a basic understanding of what Kubernetes is and how it can help you run your Linux containers at scale.
Ebook
May 3, 2017
Advanced
3 hours
Want to get rid of your monolithic enterprise applications or not create new ones? Reactive design can help.
Video
September 21, 2017
Advanced
39 minutes
A DevNation Live session.
Ebook
February 15, 2017
Advanced
3 hours
Learn nine different strategies for integrating data from your monolithic application to a microservice architecture.
Video
November 16, 2017
Advanced
38 minutes
A DevNation Live session.
Ebook
November 17, 2015
Advanced
3 hours
This book explains how to bridge one monolithic Java EE server runtime or cluster with microservice-based architectures on top of Java EE.
Video
October 17, 2016
Intermediate
69 minutes
Learn how to use a centralized authentication service to secure many different microservices.